The bastard Chi-Com regime then, is still the same one now.
My buddy Cecilie Gamst Berg flies the British Commonwealth Flag of Hong Kong in remembrance.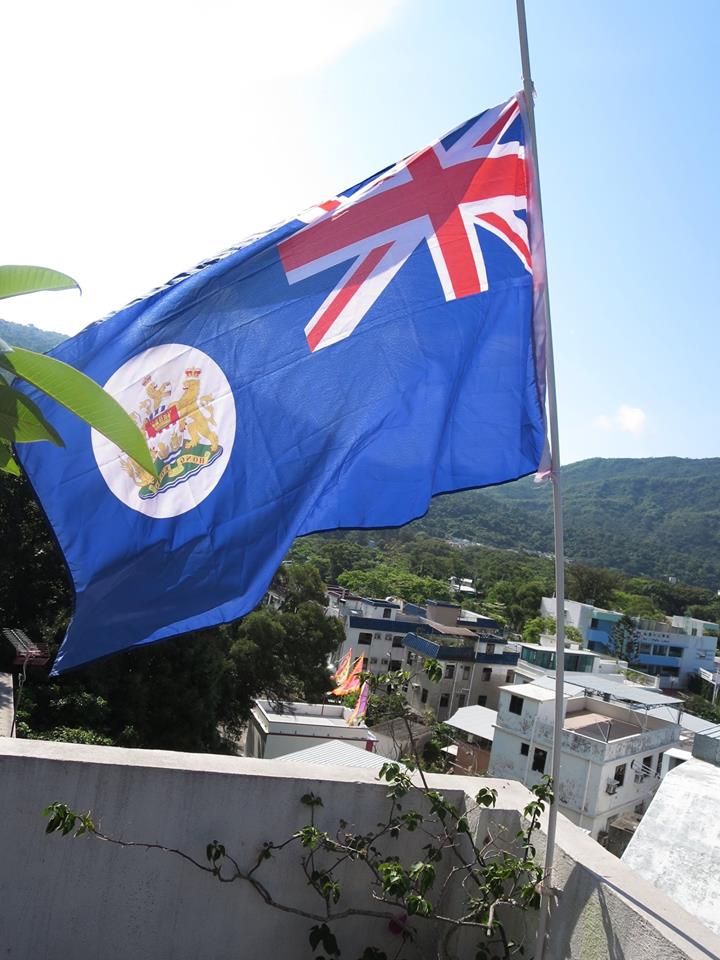 FM: Australia's Party For Freedom:
TIANANMEN SQUARE MASSACRE: A REMINDER OF THE BRUTAL CHINESE GOVERNMENT
The 4th June 2014 marks the 25th anniversary of the Tiananmen Square massacre. Many years have passed since the massacre however the Chinese government or Chinese Communist Party (CCP) still controls the nation with an iron fist denying Chinese nationals basic human rights. The government remains a dictatorial one-party state that places curbs on freedom of expression, political association, religion, labour unions, and human rights organisations and also commands tight control over all judicial institutions and the Internet.
Despite the Chinese Communist Party still sprouting bankrupt Marxist slogans and the admiration for Mao and his teachings, the nation has made strides towards a Western market economy. China has seen tremendous economic growth since the late 1970s when reformists led by Deng Xiaoping crushed the Maoist factions in the CCP and pushed ahead with market oriented reforms to salvage the failing economy.
Deng's reforms revitalised the agricultural sector by ending the inefficient farm collectives. His reforms meant that peasants were now able to own private plots and farm for profit. This initiative saw production; wages and living standards in rural areas greatly increase. The urbanisation of China in these years of economic reform brought industrialisation and an unprecedented construction boom. For the first time for many, China was making economic progress but little progress on human rights.