His record of serving the cause continues.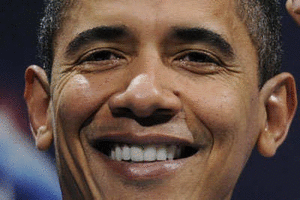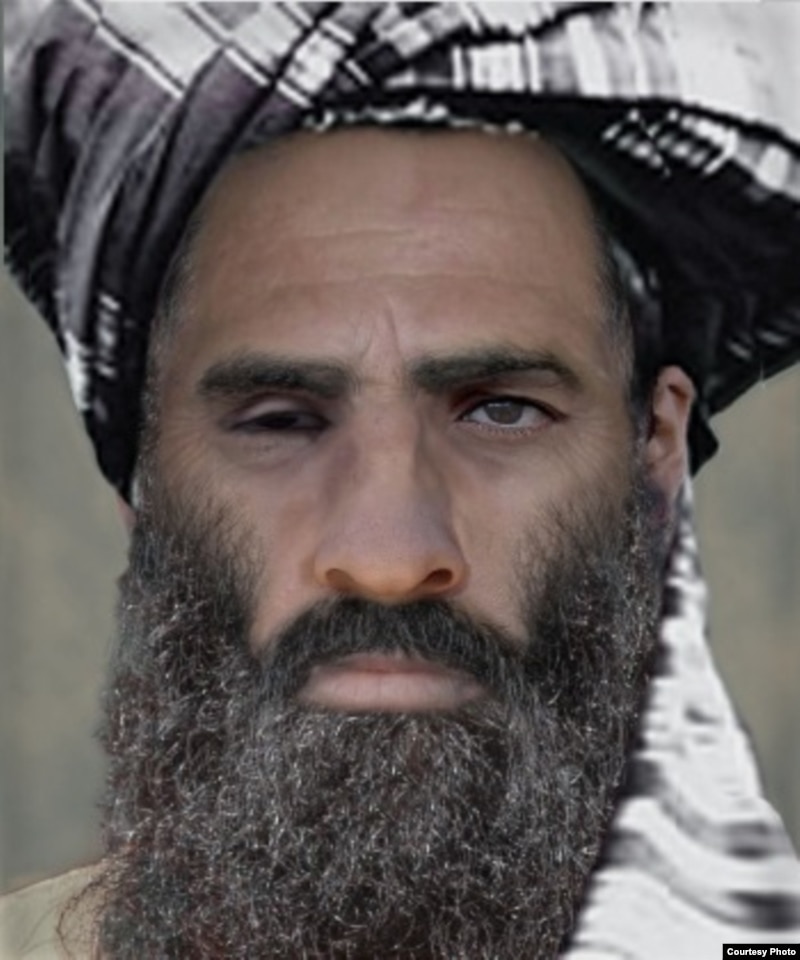 Mullah Omar hails release of 5 top Taliban commanders as 'great victory'
Mullah Omar, the reclusive head of the Taliban, has purportedly released a statement hailing the transfer of the top five Taliban commanders from Guantanamo to Qatar. Omar says their freedom is a "great victory."
The five Taliban leaders were exchanged for Sgt. Bowe Bergdahl, who has been held by the Taliban since 2009.
A copy of the statement attributed to Omar has been posted on the Taliban's Urdu-language web site.
Omar thanks the government of Qatar, as well as its emir, Sheikh Tamim bin Hamad, for his help in brokering the deal and for hosting the Taliban leaders. In earlier statements, both President Barack Obama and Secretary of State John Kerry similarly thanked Qatar for its assistance.
Omar offers his "heartfelt congratulations to the entire Afghan Muslim nation," including "all the mujahideen and to the families and relatives of the prisoners for this great victory."
The Taliban had demanded the release of the five commanders from Guantanamo for years. In early 2012, the Taliban announced that it had established a "political office" in Doha for the expressed purpose of securing their freedom.
Read more:  Via TROP