During the rise of Nazi Germany, there were European/Western businessmen who swapped spit with the Nazis as well.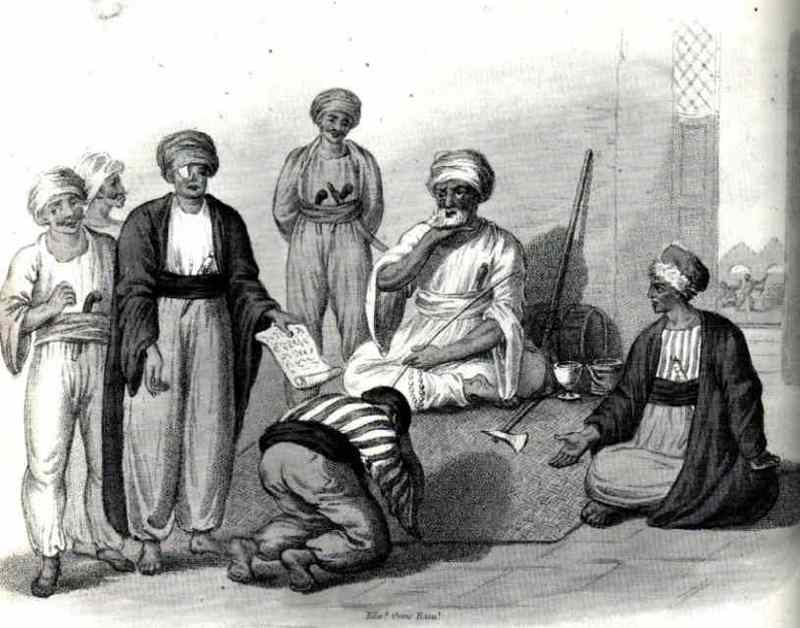 Dutch business group apologises over anti-Islam MP
The Netherlands' biggest business association has officially apologised over a comments by a Dutch party leader against Islam and Saudi Arabia in the latest move by the European nation to stem the fallout from the controversial remarks.
Days after Dutch foreign minister Frans Timmermans said he would visit Saudi Arabia to try to prevent trade sanctions against the Netherlands, the VON-NCW, which represents 115,000 companies and establishments, including most small and medium-sized firms, said it regretted the provocative statements.
It said the entire Dutch business society was completely against the comments, it was reported.
Geert Wilders, the leader of the opposition, anti-immigration Dutch Freedom Party, known by its Dutch acronym PVV, wants to halt immigration from Islamic countries to the Netherlands and exit the European Union.
More here- H/T: Fjordman