UPDATED: Freed U.S. POW was a convert to Islam, AWOL/deserter, as well as teaching the Taliban bomb making skills
Also: AWOL Traitor Traded for Taliban Terrorists: "In the name of Allah, the most gracious, the most merciful,'' AWOL soldier's dad said in Arabic (Sheik Yer'Mami (pbuh)
Drudge Report:  LAW BROKEN: CONGRESS NOT NOTIFIED OF GITMO SWAP
Taliban claim captured U.S. solider has converted to Islam and is teaching its fighters bomb-making skills
By MAIL FOREIGN SERVICE
UPDATED: 13:39 GMT, 22 August 2010
A captured American soldier is training Taliban fighters bomb-making and ambush skills, according to one of his captors and Afghan intelligence officials.
Private Bowe Bergdahl disappeared in June 2009 while based in eastern Afghanistan and is thought to be the only U.S. serviceman in captivity.
The 24-year-old has converted to Islam and now has the Muslim name Abdullah, one of his captors told The Sunday Times.Read more: 
The follow up action should be to drone their reception party.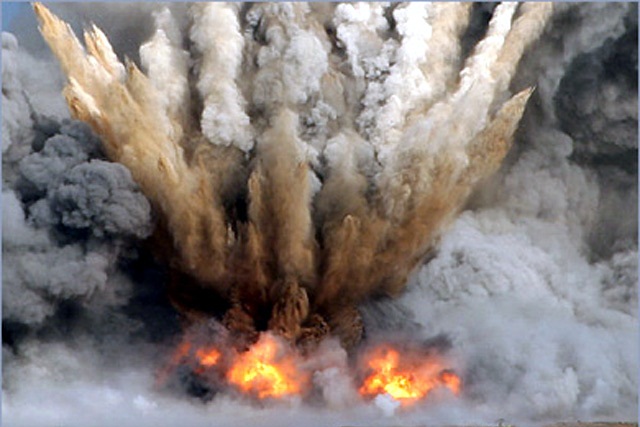 WASHINGTON — The lone American prisoner of war from the Afghan conflict, captured by insurgents nearly five years ago, has been released to American forces in exchange for five Taliban prisoners held at the Guantánamo Bay, Cuba, detention facility, Obama administration officials said Saturday.
The soldier, Sgt. Bowe Bergdahl, was handed over to American Special Operations forces inside Afghanistan about 10:30 a.m. Saturday by a group of 18 Taliban, officials said.
American officials said that Sergeant Bergdahl was in good condition and able to walk.
The five Taliban prisoners at Guantánamo were being transferred into the custody of officials from Qatar, who will accompany them back to that Persian Gulf state, where they will be subject to security restrictions, including a one-year travel ban.
Talks on the exchange resumed in earnest about a week ago with Qatari officials who were acting as intermediaries for the Taliban.
More here. Via Drudge Report