Viva la France!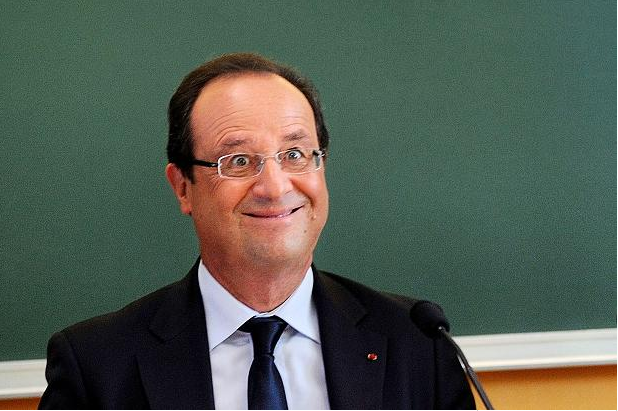 The marxists learned that they have to steal more than they expected in order to meet their quotas.

France in €14bn tax shortfall as forecasts prove wildly off-base
Text by FRANCE 24 
Latest update : 2014-05-29
The French government is facing a €14 billion shortfall in its public finances after overestimating a projected increase in tax revenues for the last financial year by almost half.
French President François Hollande has raised income taxes, VAT (value-added tax) and corporate taxes since he was elected two years ago.
France's Court of Auditors said Wednesday the income from all three taxes amounted to an extra €16 billion in 2013 – just a little more than half the government's forecast of €30 billion in extra income to be generated by the new taxes.
The Court of Auditors said the forecast for 2013's tax revenue was so grossly overestimated that it casts doubt on the reliability of its forecast for this fiscal year.
Government tax revenues have been increasing over the past four years but at a much slower rate than expected.