Muslims seething over truth speech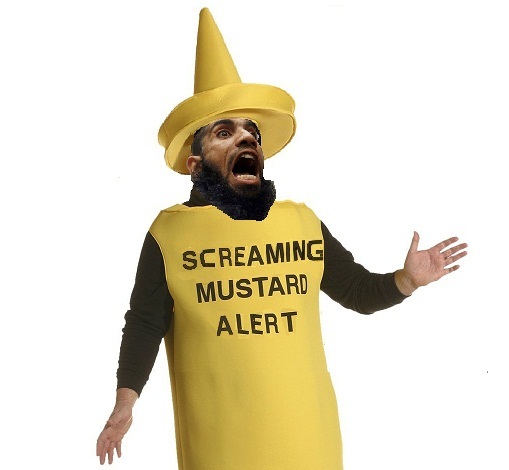 Any time truth is spoken to those who it is aimed at, who haven't a leg to stand on in response, will act out in violent ways. Defacing property is just one of those manifestations.
'TRUTH ABOUT CAIR' POSTERS VANDALIZED IN NEW YORK SUBWAY STATIONS
The leading Muslim Brotherhood-tied organization in America, the Council on American-Islamic Relations (CAIR), has deceived the media, cultural, and political elites in America for years, to the great peril of the American people.
But we're fighting back. My organization, the American Freedom Defense Initiative (AFDI), has placed "Truth About CAIR" posters on New York City subway platforms this week, including Times Square, City Hall, Brooklyn Bridge, Third Avenue, 44th Street, and 10 other stations.
These posters were not up a full day when Islamic supremacists, thugs, and Jew-haters were out in full destruction mode, defacing them with pro-Palestinian slogans. Truth to sharia adherents is like a cross to Dracula. Brutal. But I printed up a stack of these posters, knowing how the destroyers operate. The defaced posters are being replaced today, as will any other ad that is destroyed. I made an even bigger "Truth About CAIR" buy in other U.S. cities. So Hamas-CAIR better rent a bus. Road trip!