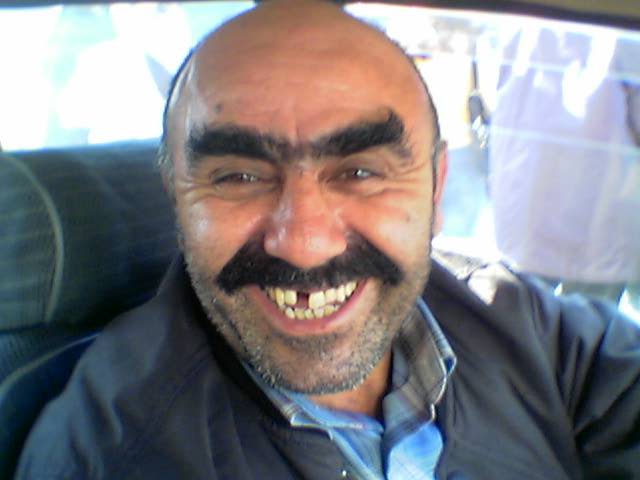 Police make arrests over Barcelona eviction riots
Catalan police officers try to clear the street during clashes with protesters following the evictions of activists from the "Can Vies" social centre. Photo: Quique García/AFP
Published: 28 May 2014 18:26 GMT+02:00
Police have arrested eight people in clashes that erupted after squatters were cleared from "Can Vies", a public building occupied for 17 years by left-wing radicals in the northeastern city.
Police and city hall officials told AFP the protesters burned about 50 garbage cans and overturned 200 more, attacked banks and charged at police vans.
They also set fire to a mechanical digger used to demolish Can Vies.
"Six Spanish citizens aged between 17 and 47 were detained, accused of public order offences, assault against officers of the law and criminal damage" in Tuesday's disturbances, a police spokeswoman said.