The administration of bumbling fools and Marxist radicals.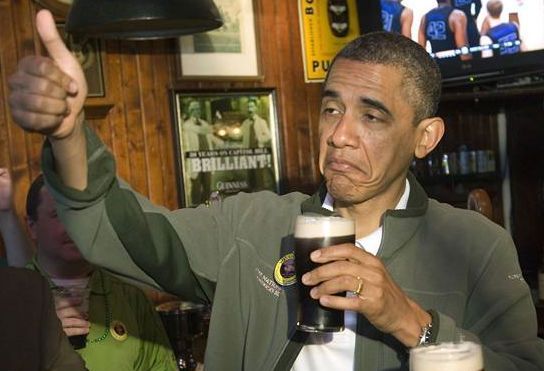 Accidental?
The Democrats did their best to turn Valerie Plame into a martyr even though the only danger that the leftist faced was fewer invitations to cocktail parties. That didn't stop Hollywood liberals from churning out a movie about her complete with action scenes.
White House staff tried to 'un-ring the bell' after revealing CIA chief's identity
• White House press office unaware it had circulated name
• Washington Post journalist sounded alert after filing report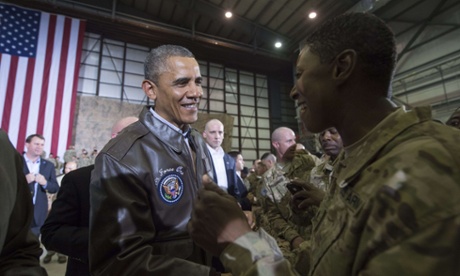 The White House blew the cover of the top CIA agent in Afghanistan on Sunday, when the person's name was included on a list given to reporters during a visit to the country by President Barack Obama.
The name was then emailed by the White House press office to a distribution list of more than 6,000 recipients, mostly members of the US media.
The agent in question, listed as chief of station, would be a top manager of CIA activity in Afghanistan, including intelligence collection and a drone-warfare programme under which unmanned aerial vehicles mount cross-border attacks into Pakistan.
The name appeared on a list of attendees requested by White House officials for the president's visit to Bagram air base to mark Memorial Day, the national day of tribute to fallen service members. The list of 15 people was drawn up by the military, written into a routine press report and sent to Washington. The Obama press office then sent the list, unredacted, to the larger group.
The mistake did not come to light until the reporter who had filed from Afghanistan, the veteran Washington Post correspondent Scott Wilson, looked more closely at what he had sent and noticed the name and title.
"I drew it to their attention before they had noticed what had happened," Wilson said on Monday, hours after returning from the 33-hour trip overseas.

"I asked the press official that was with us on the trip if they knew that the station chief had been identified in the list. That person said that they did not know that, but that because the list was provided by military, they assumed it was OK. By this time the list was out.

"Soon after, I think that they talked to their bosses, and realised that it was not OK. And they tried to figure out what to do about this, if there was a way to kind of un-ring the bell."
NOTE:  The Guardian mentions Valarie Plame, but at the time of her being named, she was no longer an acting field agent, she was working behind a desk, which places her naming outside the legal constraints guarding her identity.