The woman is accused of planning with her boyfriend a massacre at the University of Helsinki, the couple were arrested before they could carry it out to fruition.
H/T: Kumiotonttu
Woman accused of planning attack at university broke down in court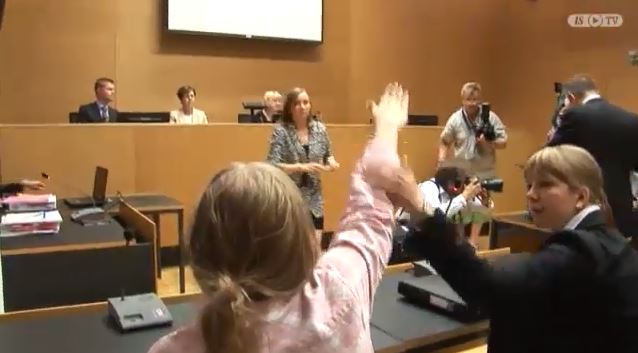 The 24-year-old woman accused of planning an attack on a university,  spoke to the district court and  several times broke into agonizing tears  and with a faltering voice.
– If my life would have gone in the way that would have been one of the regular meaningful things to do, places to study, or friends, I would have immediately said (to the accused man) that I am not going to get involved in this, the woman said of the second accused.