And Obama couldn't care less.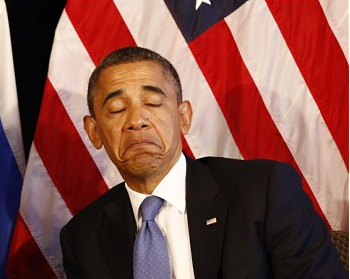 A TT colleague adds:
Qatar is also main backer of the MB and investor in European banks esp Deutsch Bank.  And now also in Russia and Putin is taking their money. But somehow we are supposed to see Putin as the great hope. To oppose Islam. And any criticism is dismissed as Manichean – which is simply projection by the pro-putinists.
China and Qatar seek more Russia investment as U.S. interest fades
By Megan Davies
ST PETERSBURG, Russia (Reuters) – Sovereign wealth funds in China and Qatar on Friday signaled their increased commitment to Russia, boosting Moscow's hopes of strengthening ties with Asia and the Middle East as relations with the West deteriorate.
Major sovereign wealth funds in the Middle East and Asia have invested in Russian businesses and backed its state-funded private equity fund, the Russian Direct Investment Fund (RDIF). By contrast, U.S. financial investors in the country remain few.
"CIC has invested several billions of dollars in Russia," said Ding Xuedong, chairman of the $575 billion CIC, on the sidelines of the country's main annual investment conference in St Petersburg.
"We will continue to increase our investment in Russia, not only in the public markets, but in direct investments," he said.
Russia's RDIF separately announced that Qatar's sovereign wealth fund, the Qatar Investment Authority, is allocating $2 billion to investments with the fund.