Abbas of course agrees with them, but publicly it's all blue smoke and mirrors…….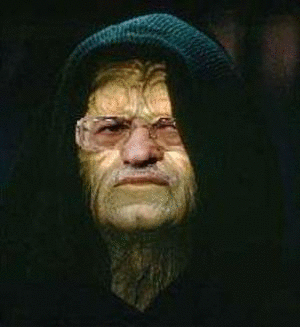 For all of those who say Paleostinian journalists (fakes, as most of their western counterparts are) are "independent", not part of the Islamonazi movement and aligned with its final goal, the destruction of Israel, think again.
Palestinian journalists criticize Abbas for condemning assault on Israeli reporter
Palestinian Authority President Mahmoud Abbas. Photo: REUTERS
Palestinian journalists criticized Palestinian Authority President Mahmoud Abbas over the weekend for meeting with Israeli journalist Avi Issacharoff.
Last week, Abbas received Issacharoff in his office and condemned the recent assault on him by Palestinians near Ramallah.
Issacharoff said he and his photographer were nearly lynched by a Palestinian mob that had been incited by a Palestinian female journalist.
The two were rescued by PA security intelligence officers.
Palestinian photojournalist Fadi Arouri, who has been spearheading a campaign to ban Israeli journalists from entering Palestinian territories, said he was opposed to the meeting between Abbas and Issacharoff.
"I'm against Abbas receiving him and apologizing to him," Arouri, who works for the Chinese news agency Xinhua, told Ramallah-based Wattan TV. "He [Issacharoff] is the one who should apologize to Palestinian journalists for involving them in this case."