It was a potential crime of fratricide.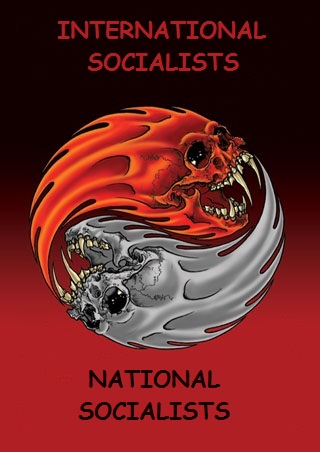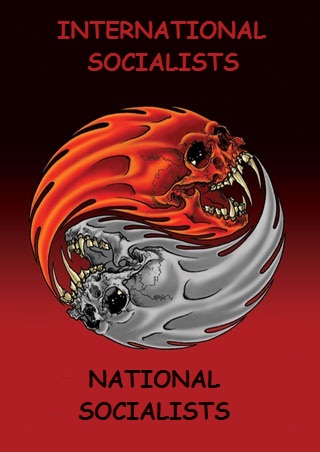 The Local couldn't even bring itself to to describing the violent deed in the headline, instead, they chose to soften the severity of the crime. It was a "mix-up" don't you know!
Sweden jails extreme leftists for Slovak mix-up
A Swedish law book. File photo: TT
Published: 21 May 2014 17:21 GMT+02:00
Five extreme-left militants were sentenced to prison on Wednesday for politically motivated and "unfathomable" crimes, after they mistook two Slovak guest workers for Swedish neo-Nazis and attacked them.
The Stockholm court tried the men for aggravated assault, attempted arson and intimidation. The men denied most of the charges but were found guilty of aggravated assault on two Slovak men in September 2013, whom the accused mistakenly thought were part of a demonstration by Swedish neo-Nazi group Party of the Swedes.
"Those charged are not 'ordinary' perpetrators of violence," district court judge Bertil Sundin said in a statement, handing down jail terms ranging from 14 months to two years to the five men aged 19 to 22. Two of the men received suspended sentences.
"The crimes would be unfathomable if you did not understand that they were an organized part of the activities of the Revolutionary Front (RF)," added Sundin, referring to the violent group that regularly targets neo-Nazi demonstrations.
During the attack, which the RF filmed, the victims were hit over the head and on the body with bottles, chairs, and a flowerpot.
All five accused were ordered to pay fines and compensation to the victims. A 20-year-old accused of having a leading role in the revolutionary group was ordered to pay 69,309 kronor ($10,500) and was sentenced to two years in jail.