This is the fate of many a young girl throughout the Islamic world, like in this NGM article.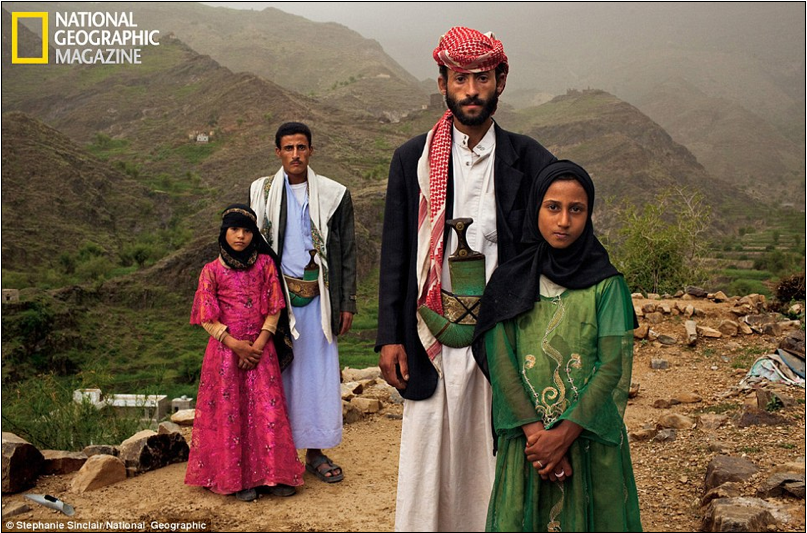 Child bride, 12, given sex advice by her father and told not to use contraceptives after being forced to marry 26-year-old Lebanese immigrant, court told
The father consented because he thought it would stop the young girl committing 'a life of sin'
The 26-year-old man requested to meet the girl in November

Since the marriage the pair have engaged in daily sexual activities

Both men faced Burwood Local Court on Wednesday and had their cases adjourned
A NSW father allegedly arranged an illegal marriage between his 12-year-old daughter and a 26-year-old Lebanese immigrant because he wanted to stop her from 'committing a life of sin'.
The 61-year-old father, who cannot be named for legal reasons, also allegedly gave the young girl sex advice.
He appeared at Burwood Local Court via video link on Wednesday and has been charged with procuring a child under 14 for unlawful sexual activities, and being an accessory before the fact to sexual intercourse with a person under 14.
Escorted to court: A 26-year-old, pictured, faced Burwood Local Court on Wednesday after illegally marrying a girl who was 12 years old at the time of marriage in January
Read more:  H/T: EDL Buck