The Obama administration's record on appeasing Muslims over Israel continues.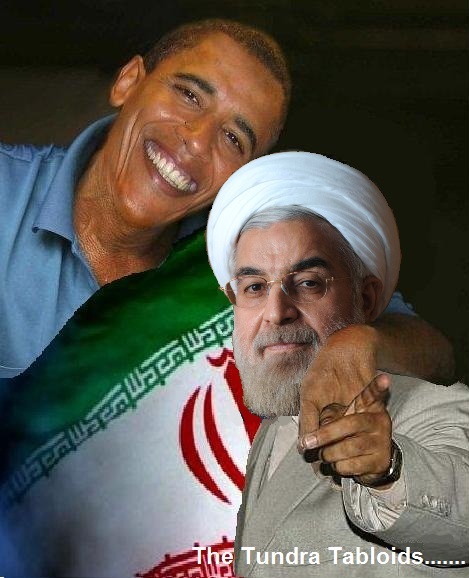 Dems Kill Key Pro-Israel bill to Appease White House on Iran
Pull pro-Israel bill over Iran oversight language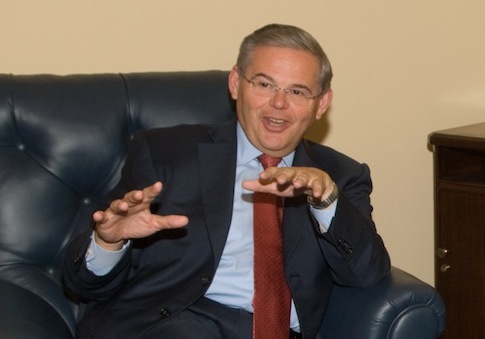 BY: Adam Kredo

The fallout from a rushed, late night decision by a leading Democrat to scuttle key pro-Israel legislation in a bid to appease the Obama administration threatens to complicate efforts by Democrats to hold on to the Senate, according to sources on Capitol Hill and in the pro-Israel community.
Senate Democrats led by Sen. Bob Menendez (D., N.J.) pulled from the foreign relations committee's agenda Monday evening a major piece of pro-Israel legislation known as the U.S.-Israel Strategic Partnership Act, which would have bolstered defense and intelligence ties between the two nations.
Menendez called off the vote in order to prevent Sen. Bob Corker (R., Tenn.) from introducing an amendment that would grant Congress a final say on any deal the Obama administration strikes with Iran regarding its contested nuclear program, according to congressional aides.
Sixty-nine percent of likely voters support congressional oversight on a nuclear deal, according to a poll released by the Israel Project.
Corker's measure is opposed by the White House, which seeks to bypass Congress in order to push through a controversial deal with Iran that would fully lift economic sanctions in exchange for nuclear concessions.
Corker's Iran oversight measure would have put Senate Democrats in a tricky political position, forcing them to choose between the White House and the pro-Israel community just months before critical mid-term elections.