This is what happens when the mind is still stuck in the seventh century.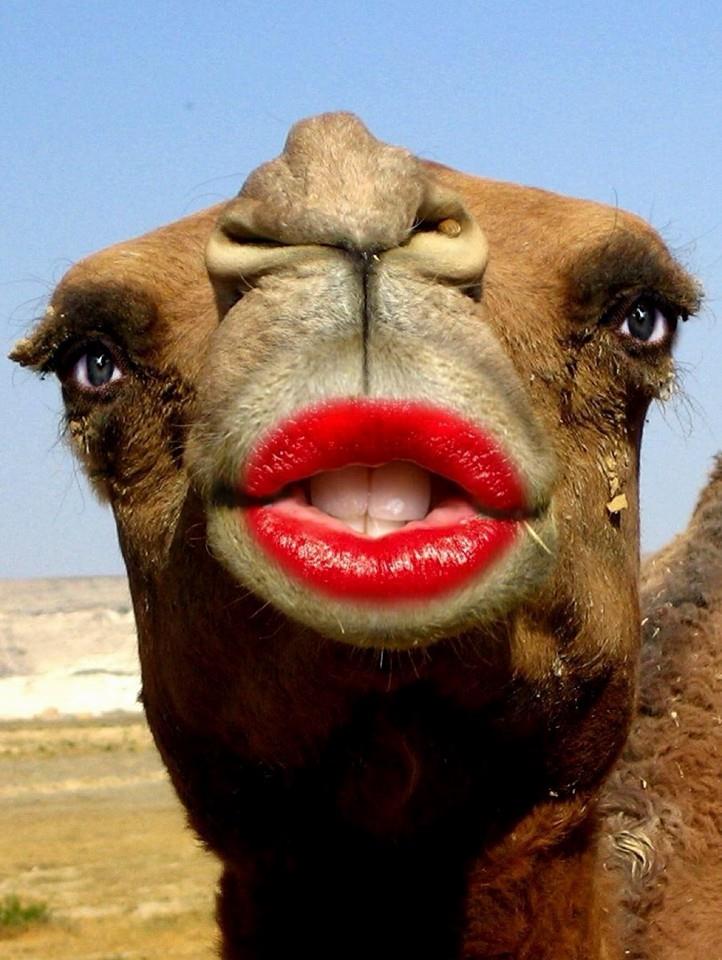 Oh, and then there's the urine drinking.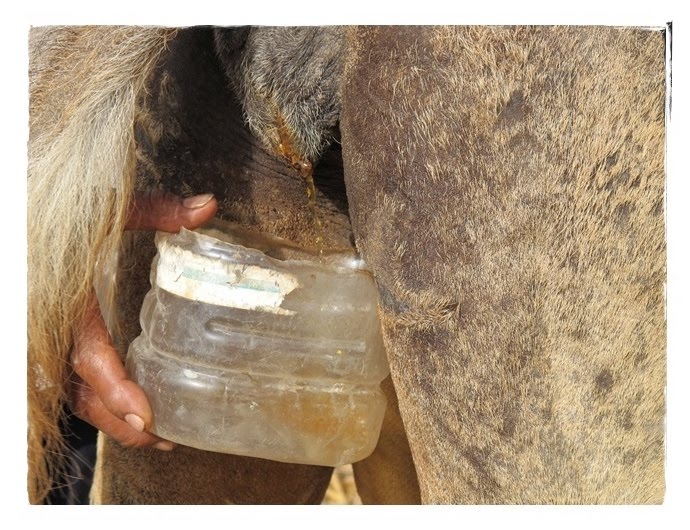 The scary reason Saudi farmers are kissing camels
MERS is very scary. This week, while avoiding the term global health emergency, the World Health Organization announced that the deadly viral infection was both serious and urgent. So far, there have been 571 confirmed cases of MERS; 171 of those people died from the disease.
There's one place, however, where the mood about MERS isn't scaring everyone. It's also the place where the infection was first reported in 2012 and where almost 500 recorded cases have been found so far: Saudi Arabia.
And the skepticism about the virus has taken a strange turn in Saudi Arabia, where people have begun kissing camels in response to MERS.
"Do sneeze in my face," the farmer says in above video clip, according to a translation from Gulf News. "They claim camels carry the coronavirus," he continues in the video, which has been watched over 11,000 times.