Gee, I wonder why that would be?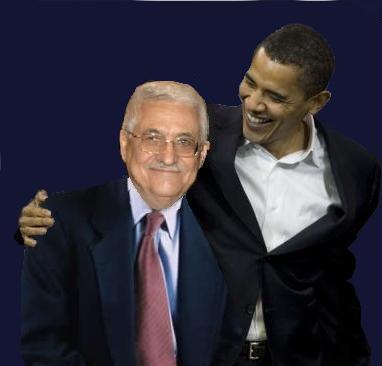 Indyk Caught Bashing Israel at Hotel Bar
Slams Israel for failed peace process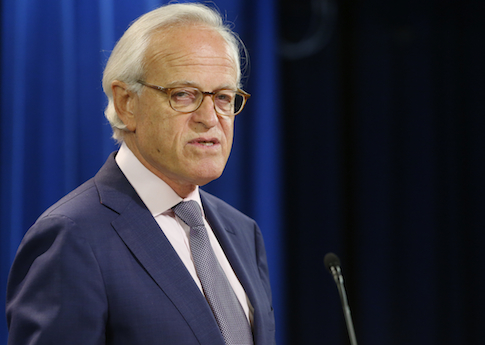 BY: Adam Kredo

Middle East envoy Martin Indyk was overheard at an upscale Washington, D.C., bar bashing Israel and fully blaming it for the recent failure of peace talks with the Palestinians, according to an individual who overheard the conversation and described it as a surprising and "nasty" 30-minute-long tirade against the Jewish state.
Indyk—who has been identified by the Washington Free Beacon as the source of a recent series of anonymous quotes in the press condemning Israel—was caught openly lashing out at Israel over drinks with several members of his staff and wife, Gahl Burt.
The conversation took place in the hotel bar at the Ritz-Carlton on Thursday night, shortly after Indyk finished delivering remarks at the Washington Institute for Near East Policy's (WINEP) annual gala.
While Indyk was critical of Israel in his public remarks, he and his staff are said to have let loose on the Jewish state over drinks before Indyk was scheduled to meet with former Israeli Defense Minister Ehud Barak.
"The tone was nasty," according to the source who overheard the conversation.
Indyk and his staff "openly blamed" conservative Israeli politician Naftali Bennett and others for "sabotaging the [peace] negotiations" by issuing permits for new Israeli housing blocks in Jerusalem.
"In the 30 minute conversation, no one at the table mentioned a single wrong thing the Palestinians had done," according to the source who overheard the conversation. "There was no self-criticism whatsoever."