Keep them.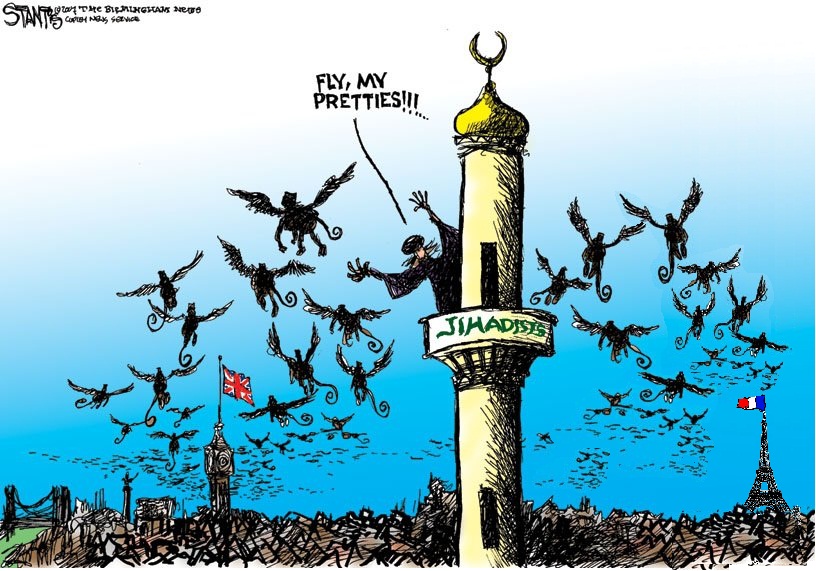 Two French citizens among militants arrested in Yemen
Latest update : 2014-05-10
Yemeni security forces have arrested two French citizens believed to be members of an al Qaeda cell in Yemen, the French government has confirmed.
French Foreign Ministry spokesman Romain Nadal said in a statement on Friday night that France "is cooperating closely with Yemen authorities in the fight against terrorist organisations active on their territory".
The men – identified as Mourad Abdulla Abad and Taha al-Issawi, both French citizens of Tunisian origin – were reportedly arrested on Thursday while trying to leave through one of Yemen's airports.
Western countries fear that further destabilisation in Yemen, which faces separatists in the south and unrest in the north, could give more space to al Qaeda in the Arabian Peninsula (AQAP), the local branch of the global Islamist movement, to plot attacks on international targets.
More here. H/T: Fjordman