His words are all the more ironic, since Katainen and his party are big EU promoters, the greatest threat to individual liberty since the USSR.
Yeah, the future is now, and the demand to end the EU is growing stronger with each day's passing.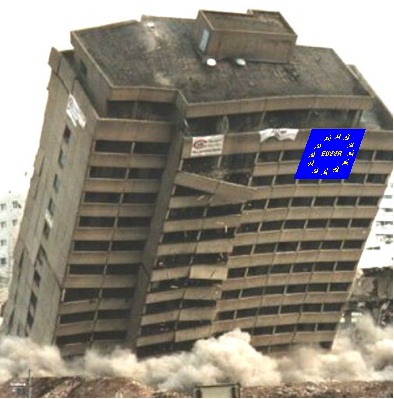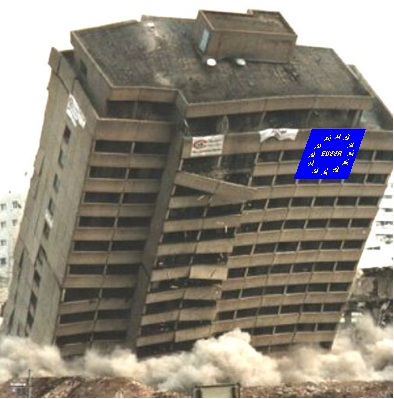 PM: Finnish politics increasingly searches for answers in the past
Speaking at his party conference on Saturday, Prime Minister Jyrki Katainen says Finland needs to maintain its ability to experiment and try out imperfect solutions. The outgoing PM says he believes that the future will show an increased demand for policies based on individual freedoms.
This typifies the mindset of Kataninen and his fellow politicos to a tee.