A harem in Spain is mainly on the plain.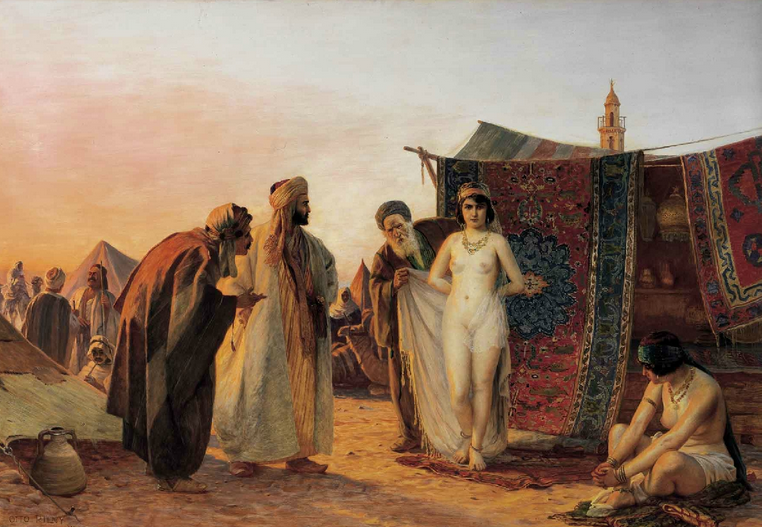 British millionaire held in Spain over 'harem' claims
Iranian born British millionaire is accused of fathering seven children with the wannabe models who now claim they were held against their will
A British millionaire has been arrested in Spain on suspicion of holding a harem of women against their will and fathering at least seven children with them.
Shoja Shojai, 56, is alleged to have met most of the women who were wannabe models in London, persuading them to move to his mansion near Marbella.
Mr Shojai, who was born in Iran, but has a British passport, is believed to have boasted to the women he was an oil tycoon who was friends with Barack Obama and Vladimir Putin.
Police were called to the sprawling Arabic style mansion when one of the women made an allegation of domestic violence against him.
There they discovered a group of women, mostly in their 20s, nine of whom have now made allegations that they were lured to Spain on false pretences and had also been subjected to emotional abuse and threats of physical violence to keep them there.