Both Svengali and high stakes gambler.
What's important to know, is that Russia's power is to the extent the U.S. and the West allows, unchallenged and full of corrupting force.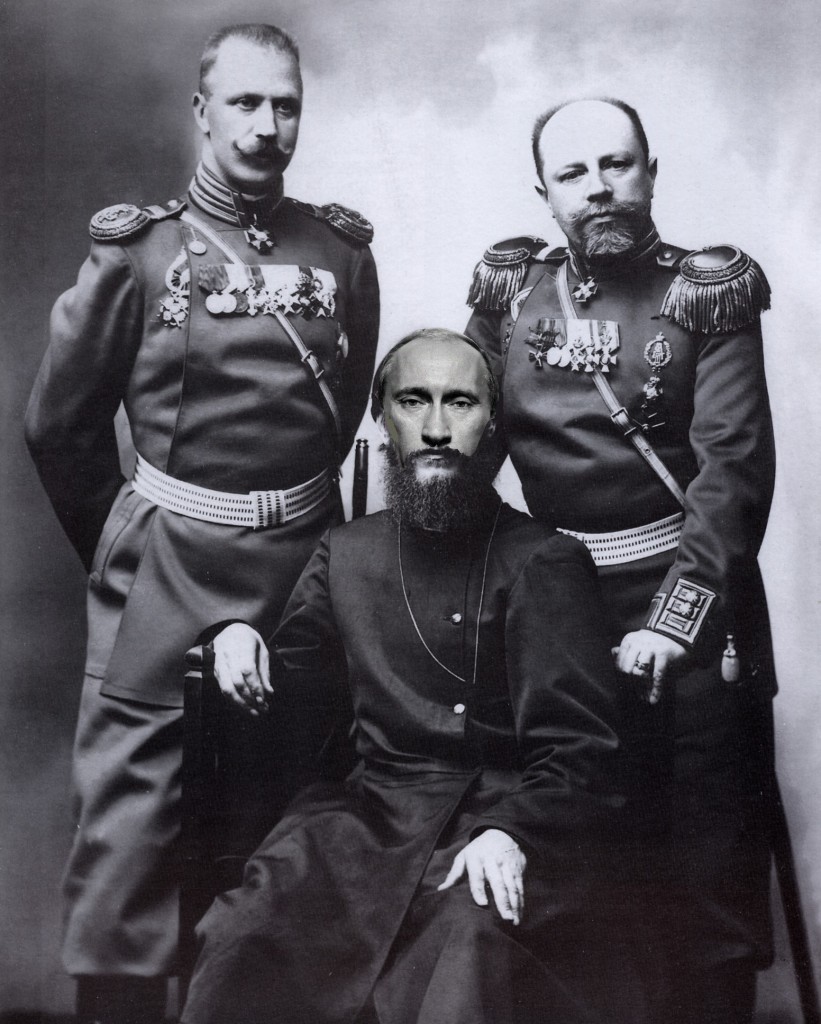 How Putin Is Reinventing Warfare
Though some deride Russia for backward thinking, Putin's strategy in Ukraine betrays a nuanced understanding of 21st century geopolitics.
BY PETER POMERANTSEV
MAY 5, 2014
The Kremlin, according to Barack Obama, is stuck in the "old ways," trapped in Cold War or even 19th century mindsets. But look closer at the Kremlin's actions during the crisis in Ukraine and you begin to see a very 21st century mentality, manipulating transnational financial interconnections, spinning global media, and reconfiguring geo-political alliances. Could it be that the West is the one caught up in the "old ways," while the Kremlin is the geopolitical avant-garde, informed by a dark, subversive reading of globalization?
The Kremlin's approach might be called "non-linear war," a term used in a short story written by one of Putin's closest political advisors, Vladislav Surkov, which was published under his pseudonym, Nathan Dubovitsky, just a few days before the annexation of Crimea. Surkov is credited with inventing the system of "managed democracy" that has dominated Russia in the 21st century, and his new portfolio focuses on foreign policy. This time, he sets his new story in a dystopian future, after the "fifth world war."
Surkov writes: "It was the first non-linear war. In the primitive wars of the 19th and 20th centuries it was common for just two sides to fight. Two countries, two blocks of allies. Now four coalitions collided. Not two against two, or three against one. All against all."
More here. H/T: The big C