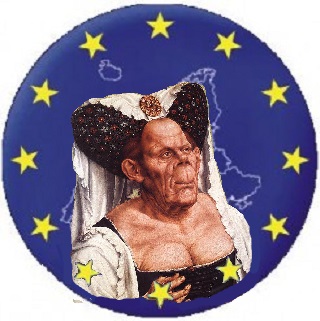 MoD accused of keeping soldiers in 'condemned' barracks
Troops are being kept in barracks where 'condemned' living accommodation is so bad it is undermining morale
The Ministry of Defence has been accused of keeping soldiers in a "condemned" barracks where the standard of accommodation is so low it is sapping morale.
Rooms are falling apart and there is no hot water, according to one complaint.
A letter to the Army's Soldier magazine said single soldiers of 1st Battalion, The Duke of Lancaster's Regiment were living in accommodation "that has been classified as condemned".
The letter from an unnamed soldier complained: "We are constantly without hot water, have only three showers per platoon and not all of them work.
The rooms at Somme Barracks in Catterick are "falling to bits", the soldier wrote.