Obama is the first overtly pro-Muslim president the U.S. has ever had.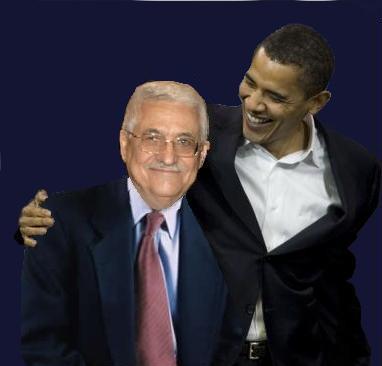 US officials: Even if Israel doesn't like it, Palestinians will get state
Members of Kerry's team slam Netanyahu, empathize with Abbas, warn Palestine will rise 'whether through violence or via int'l organizations'
American officials directly involved in the failed Israeli-Palestinian peace process over the last nine months gave a leading Israeli columnist a withering assessment of Prime Minister Benjamin Netanyahu's handling of the negotiations, indicated that Palestinian Authority President Mahmoud Abbas has completely given up on the prospect of a negotiated solution, and warned Israel that the Palestinians will achieve statehood come what may — either via international organizations or through violence.
Speaking on condition of anonymity to Nahum Barnea, a prominent columnist from Israel's best-selling daily Yedioth Aharonoth, the officials highlighted Netanyahu's ongoing settlement construction as the issue "largely to blame" for the failure of Secretary of State John Kerry's July 2013-April 2014 effort to broker a permanent peace accord.
They made plain that US President Barack Obama had been prepared to release spy-for-Israel Jonathan Pollard to salvage the talks. And they warned that "the world will not keep tolerating the Israeli occupation."