Within a few weeks, these Islamonazis be throwing each other off from tall buildings.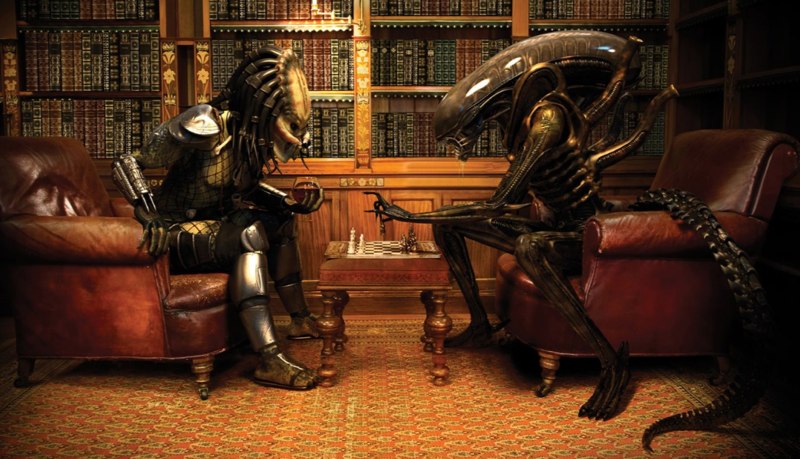 Mideast: Hamas-Fatah agreement, Abbas meets Meshal
Al-Ahmad (al-Fatah) travels to Gaza to discuss future premier
(ANSAmed) – RAMALLAH – The Palestinian reconciliation process gained new momentum on Monday with a meeting in Qatar between President Mahmud Abbas and the political leader of Hamas Khaled Meshal. Also, al-Fatah official Azzam al-Ahmad was dispatched to Gaza.
"President Mahmud Abbas will meet Meshal to discuss with him the steps to be taken in order to implement the agreement that has just been signed" at the end of April, the leader of the political committee of Fatah at the Palestinian legislative council, Abdullah Abdullah, told ANSA.
Abdullah added that on Monday the head of the PLO delegation, Azzam al Ahhmad, "will go to Gaza to agree with representatives of Hamas on a future prime minister" to lead a national unity government, formed by experts, which should be formed in five weeks with the external support of Hamas and al-Fatah.
More here. H/T: Fjordman