Swedish utopia a ruse?
But, I was told the "Swedish model" was the way forward!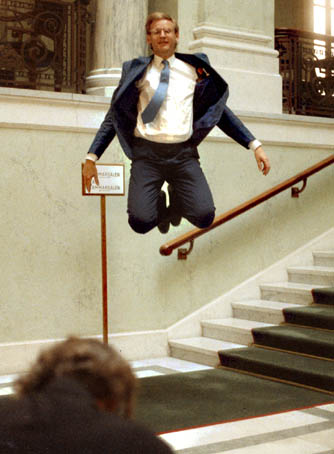 "We have maybe 20 homeless Swedes living on the beach and maybe a hundred who are social outcasts," Stefan Kamensky of the Swedish Church in Tenerife told the paper.
Scores of Swedes beg in Spain's tourist hotspots
Published: 29 Apr 2014 09:50 GMT+02:00
A Swedish magazine sold by homeless people has caught the attention of the national media after it covered the homeless Swedes who beg in Spain's most popular tourist areas.
Talk of Sweden and begging conjures images of eastern European migrants begging for change on Stockholm street corners. But few Swedes realize that hundreds of their own people are out begging on the streets of southern Europe — Spain, to be precise.
Faktum magazine, which is sold by homeless people in Gothenburg, released an issue on Tuesday that took a closer look at the phenomenon.
"The response has been tremendous really, gives people an important perspective on the debate in Sweden about poor EU migrants. There's been a lot of discussion about Romanians and Bulgarians, but virtually nothing about Swedes who are begging in Spain, hoping for a somewhat better life," Faktum editor Aaron Israelson told The Local.
Israelson first came across a Swedish beggar while in Fuengirola several years ago. He added that Swedish beggars can also be found in the UK and Germany.
The paper sent a reporter to talk with Swedes living in poverty in Tenerife, as well as members of the Swedish Church in the tourist hotpots, which include Mallorca, Tenerife, and Gran Canaria.