And of course he announced it on the socialist high holy day of may 1st.
The US system is indeed under attack, something that the Soviets could only have dreamed of doing overtly, now done by stealth by similar forces.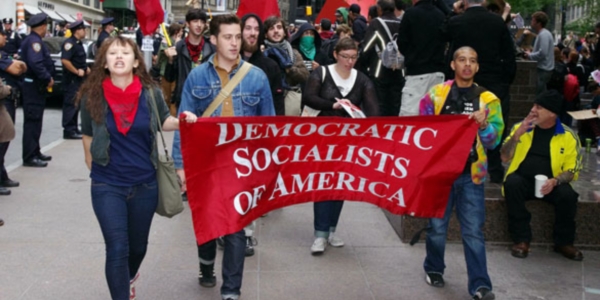 File photo
SEATTLE TO RAISE MINIMUM WAGE TO $15 AN HOUR
SEATTLE, May 1 (UPI) — Seattle Mayor Ed Murray announced a plan Thursday that would give the city the highest minimum wage in the United States, $15 an hour.
The increase would be phased in and small and large businesses would have different timetables, the mayor said. Businesses with more than 500 employees that do not provide health benefits would have three years while some small businesses would have seven.
"No industry, organization or class of employer is exempt," the mayor said.
Washington State already has the highest minimum wage in the country, $9.32 an hour. Hawaii and Maryland have adopted plans to increase the minimum wage in their states, while a plan backed by President Obama to raise the national minimum to $10.10 stalled Wednesday in the U.S. Senate.
Murray, a left-wing Catholic, made the announcement on May Day, celebrated as International Workers Day by many around the world.