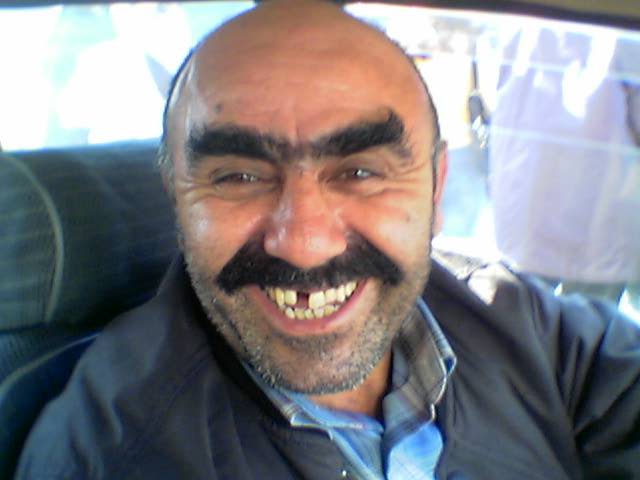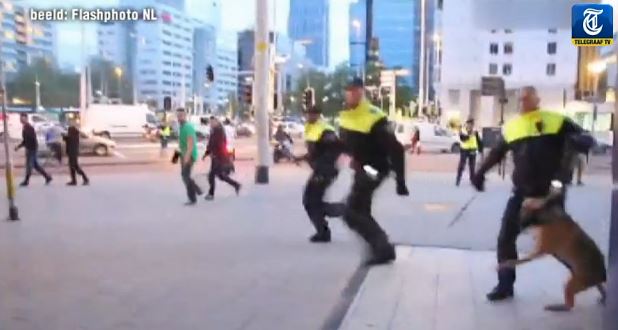 Fans of Turkish Soccer Champion Fenerbahce Riot in Rotterdam
One hundred to one hundred and fifty Dutch fans of Turkish soccer champion Fenerbahce poured into the streets of Rotterdam. When police asked them to move, they attacked the police and threw stones at them. The special police mobile riot unit had to intervene. One fan was arrested. Fireworks were thrown at a police dog.
BNFTN :via Volkskrant.nl, Telegraaf.nl
NOTE: Video available here.