Never again.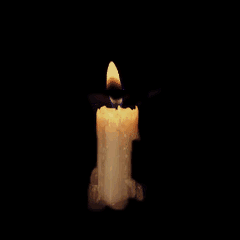 LIVE: 10,000 set out from Auschwitz to commemorate Holocaust victims in March of the Living

Around 10,000 people from almost 50 countries were participating Monday in the 23rd March of the Living to commemorate victims of the Holocaust.
In the annual 3 km. march on Holocaust Remembrance Day participants take the same road in Poland from Auschwitz to Birkenau, the largest and most notorious of the death camps.
A ceremony memorializing Hungarian Jewry and the six million Jews murdered, including 1.5 million children, will follow.
International March of the Living's chairman Shmuel Rosenman said the march will honor the memory of Jews dehumanized and killed during Nazi Germany's infamous death marches.
"This march, joined by thousands of teens, adults and survivors from around the world of diverse backgrounds, serves as a hopeful counterpoint to the experience of hundreds of thousands of Jews forced by the Nazis to cross vast expanses of European terrain under the harshest of conditions," he said.
The International March of the Living is an annual educational program which brings students from all over the world to Poland to study the history of the Holocaust and the roots of prejudice, intolerance and hate.
Since its inception in 1988, the organization has sponsored over 200,000 youths from around the world who have marched down the same path leading from Auschwitz to Birkenau on Holocaust Remembrance Day.