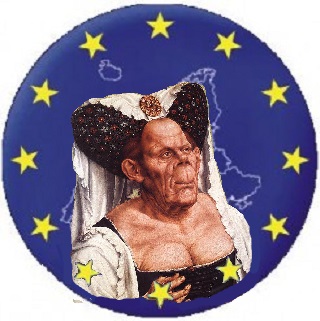 Lib Dems must answer 'serious questions' about Cyril Smith
Party president Tim Farron says police investigation is best way of dealing with claims that late MP sexually abused boys
theguardian.com, Saturday 26 April 2014 11.25 BST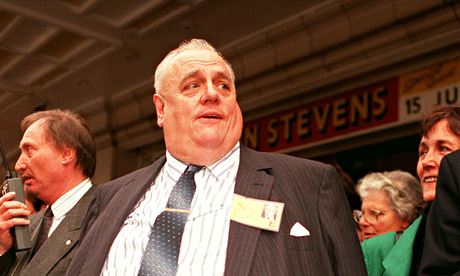 The Liberal Democrats need to answer serious questions about who knew that former MP Sir Cyril Smith faced allegations of sex abuse, the party's president has said.
Tim Farron said that a police investigation was the best way of dealing with the claims against the politician, who died in 2010 aged 82.
It has been alleged that Smith raped boys at Rochdale's Knowl View residential school, which closed in 1992, and abused boys at the privately-run Cambridge House children's care home, which closed in 1965.
Smith was originally a Labour councillor in Rochdale and later a Liberal, then Liberal Democrat, MP for the town from 1972 to 1992.
"The party absolutely, as the Labour party must also … and indeed Rochdale civic society as a whole, need to answer serious questions as to who knew what and when," Farron told the BBC.