He's pathetic actually.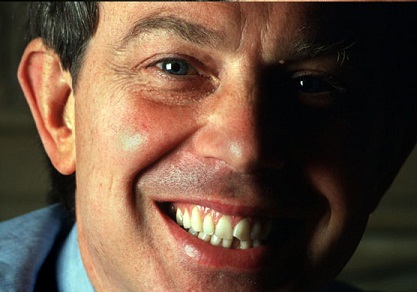 His deepest mistake, however, was to say that the "radicalized and politicized" view of Islam was "an ideology that distorts and warps Islam's true message."

This is the argument that Islam is really a religion of peace and so the extremists don't represent "true" Islam. But this is not correct. While millions of Muslims around the world do shun the violent or extreme tenets of the religion, these are endorsed by all the Islamic authorities who matter.

It is more correct to say Islamic radicalism is a valid interpretation of Islam, no less "true" just because it is not universally endorsed. Yet Blair elides "interpretation" with "perversion" – thus undermining his own message that the West doesn't understand the nature and severity of the threat from the Islamic world.