In other words, hopeless.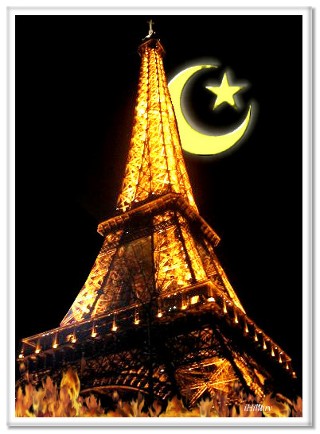 New anti-radicalisation plans aimed at fighting jihadism
Latest update : 2014-04-23
French Interior Minister Bernard Cazeneuve (pictured) will submit an anti-radicalisation plan to the cabinet on Wednesday aimed at stopping youths from joining jihadist groups in Syria.
France is set to unveil a new anti-radicalisation plan aimed at French citizens or residents believed to be at risk of involvement in violent extremism amid concerns over the growing numbers of youths joining the jihad in Syria.
French Interior Minister Bernard Cazeneuve will present the anti-radicalisation strategy to the French cabinet on Wednesday following months of intensive research and coordination by his ministry.
The comprehensive strategy is designed to combat radicalism from the early stages of cyber indoctrination to the advanced phase of jihadist volunteers travelling to the battlefield or zone of operation, according to French officials.
"Our plan is to tackle this upstream [at the source], and all the way downstream," said French Foreign Minister Laurent Fabius in an interview with a French radio station Tuesday. "We will identify young people caught on this tragic path. We will monitor this online, and then we must stop them from crossing the Syrian border, and monitor their return and reintegration."
The new anti-radicalisation strategy comes as senior officials have raised the alarm over the growing ranks of French youths joining jihadist groups in Syria.
More here. H/T: Fjordman
Related