Because females are considered second class citizens in Islam, and Western education a tool of the devil.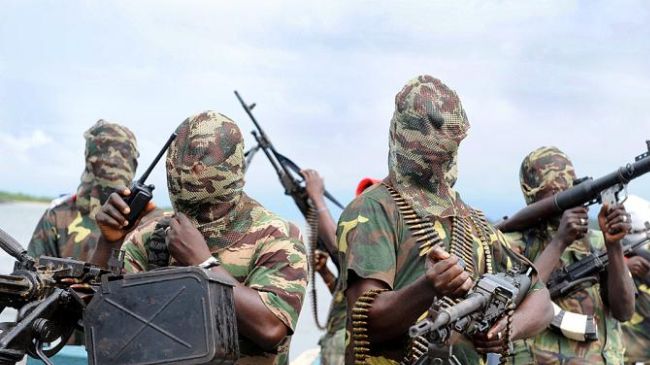 Scores of girls abducted from Nigerian school by suspected Islamist rebels
Suspected Islamist rebels have abducted at least 100 girls from a secondary school in Nigeria's northeast Borno state, according to local officials. The assailants are believed to be members of Boko Haram.
The attackers arrived early in the morning on Tuesday with a large truck at the girls' college in the village of Chibok, approximately 70 miles (113 km) southwest of Maiduguri, according to local police spokesman Gideon Jibrin. He added that the girls were forced into the vehicle, though some were able to escape.
"Many girls were abducted by the rampaging gunmen who stormed the school in a convoy of vehicles," Emmanuel Sam, an education official in Chibok, told the AFP news agency.
The abductors are suspected members of the Islamist group Boko Haram, which has previously attacked schools and other government institutions in the northeast. Borno is one of three states the Nigerian government has declared in a state of emergency in an effort to curb attacks by Boko Haram, whose name means "Western education is forbidden."