I believe the spokesman.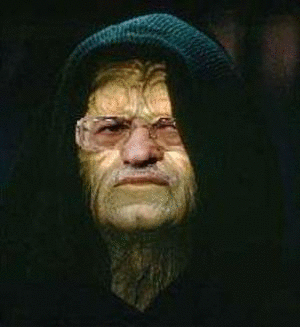 Israeli lawmakers say Abbas condemned Hebron Passover attack, his spokesman denies claim
LAST UPDATED: 04/16/2014 22:21
Hilik Bar and Mahmoud Abbas, April 16, 2014 

Photo: REUTERS
MKs and Palestinian sources gave conflicting versions of whether or not Palestinian Authority President Mahmoud Abbas condemned Monday night's shooting of a family on the way to a Seder in Hebron, in a meeting with MKs in Ramallah Wednesday.
Abbas spokesman Nabil Abu Ruaineh said the PA president opposed violence but did not speak out against the attack.
"We are against violence and a return to violence," Abu Ruaineh quoted him as saying, adding the Abbas "is committed to a total condemnation of violence from any party."
However, Knesset Caucus to Solve the Israel-Arab Conflict chairman Hilik Bar (Labor), who led the five-lawmaker delegation, emphasized Abbas specifically condemned the attack, in which a terrorist killed Baruch Mizrachi, and that "it didn't take much convincing."
MK Nitzan Horowitz (Meretz) backed up Bar's version, saying Abbas "said this specifically, he emphasized his disgust from bloodshed and terrorism. He said he's willing to participate in the investigation of the attack and to bring those accountable to justice."