The joys of multicultural living.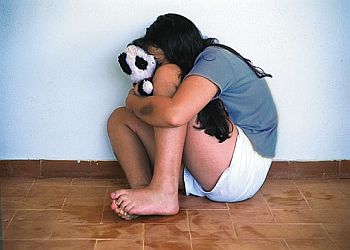 The foreigner told the court he did not know that sex with a 13-year-old is a crime in Finland, according to the man, in his homeland you can get married with a 13-year-old.
Took advantage of a 13-year-old in a stairwell – judgement was increased in court
Published: 17/04/2014 13:47
Eastern Finland Court of Appeal increased the judgment in the case of a 13-year-old girl being abused by man.The Court of Appeal sentenced the man for aggravated sexual abuse of a child for one year and a three-month suspended prison sentence.
North Savo District Court had condemned the man for child sexual abuse with a ten month suspended prison sentence.
23-year-old man was twice with the 13-year-old girl first having sex with her in the stairwell and then at a friend's house.
According to the Court of Appeals, the man lied about the girl age, took advantage of the girl's love, sexual intercourse took place on the man's initiative and they had unprotected sex. Age difference of ten years and this was not by any means an equal relationship, and on behalf of the 13-year-old girl she hadn't the development nor capacity to consent to sexual intercourse.
The man will have to pay the girl $ 5000 compensation for damages.
ILTASANOMAT H/T: Kumitonttu