Maroons.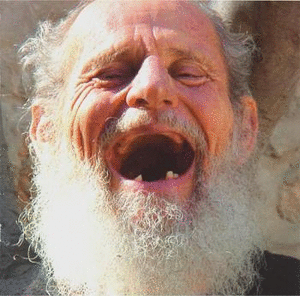 Alternative headline to the YLE article, and more to the point:
Finland government punked, consumers stiffed in climate (redistribution of wealth) scam
Of course Finland is meeting its goals, being a lapdog of the international community, it wants to be liked, and will jump through which ever hoop placed in its way. It's all good!
Finland meets first Kyoto goals
Finland has met the first goals of the Kyoto Protocol on climate change by reducing greenhouse gas emissions.
According to data released by Statistics Finland, Finland has succeeded in fulfilling its emission reduction target for the first phase of the Kyoto Protocol, which seeks to reduce emissions of greenhouse gases by placing binding limits on industrialized countries.
The numbers show that between 2008 and 2012 emissions in Finland dropped to five percent below the levels specified for Finland in the accord. Actual data submitted to Statistics Finland last December varied from preliminary data by just 0.01 percent.