Islamonazis, this is what they do, who they really are.
Whether they reside in Ramallah or Gaza City.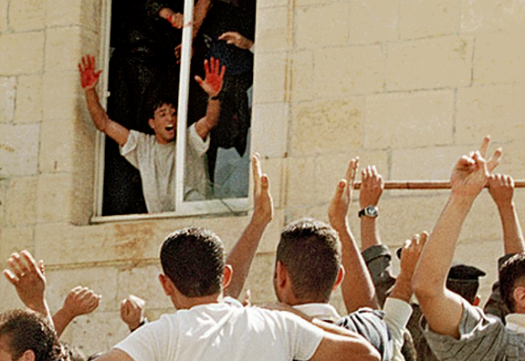 Israeli killed, 2 wounded in suspected terrorist attack near Hebron
By JPOST.COM STAFF
LAST UPDATED: 04/15/2014 03:23
Father killed, mother and son suffer light-to-moderate wounds after shots fired in West Bank at family car traveling to Passover Seder; security forces searching for suspects; Islamic Jihad laud attack.
Israel police. Photo: Wikimedia Commons
An Israeli man was killed and two others wounded after a Palestinian fired shots at a family vehicle Monday evening on Route 35 near the Tarkumia checkpoint west of Hebron, police said.
A 40-year-old man was pronounced dead after attempts at resuscitation, while a 28-year-old woman was in moderate condition after suffering injuries to her upper body, according to Magen David Adom. She was taken to Shaare Zedek Medical Center in Jerusalem for further treatment.
A nine-year-old boy suffered light wounds from shrapnel in his chest. He was taken to Hadassah University Medical Center at Ein Kerem.
The victims were in their vehicle at the time of the shooting. The assailant fired at three different vehicles on Route 35, according to MDA.
An initial IDF investigation revealed that at least one armed gunman approached the road on foot, and shot at the first car that passed from only a few meters away.