As well as for the other major UK parties and the EU itself.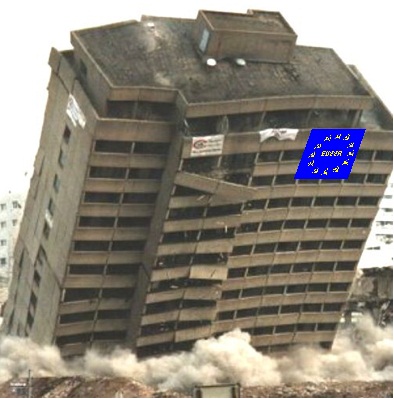 Here is Farage being interviewed by two simpletons on Finnish TV, clueless clowns who know nothing more than to parrot the Finnish political consensus on the EU. Really pathetic, seeing that they'll never be able to interview this man again, nor should they have the opportunity ever again.
Nick's worst nightmare: After Clegg's TV debacle, a former Lib Dem spokesman warns that a Euro election wipeout could see him losing the party leadership
By MARK LITTLEWOOD
PUBLISHED: 21:01 GMT, 5 April 2014 | UPDATED: 21:01 GMT, 5 April 2014
For Nick Clegg and his cherished pro-EU cause, it's hard to see how things could have gone worse.

Having watched his party's poll ratings struggle to hit double figures and fearing a Lib Dem wipeout in next month's European elections, the Deputy Prime Minister opted for an unusual,  high-risk throw of the dice – to take on Nigel Farage face-to-face. 
If Farage and his new rebel army could be exposed as dangerous, extremist dinosaurs, Clegg could rally a swathe of cosmopolitan, internationalist voters to his banner and turn the tide of opinion against Euroscepticism. But he spectacularly failed.
Face-to-face: Nick Clegg (right) and Nigel Farage take part in a debate in the BBC Radio Theatre on Wednesday
The first debate between the two of them had caught the media pack on the hop. In its aftermath, many journalists were leaning towards calling a victory for Clegg or, rather hesitantly, suggesting that it was a win for both men. 
The Great British Public begged to differ. They declared Farage the winner by more than 20 percentage points.
The UKIP leader had spoken over the heads of the national media and had successfully connected with a comprehensive majority of ordinary viewers and listeners.
By the end of the second debate on Wednesday night there was no such hesitation by media pundits. Farage had triumphed.