Islamization 101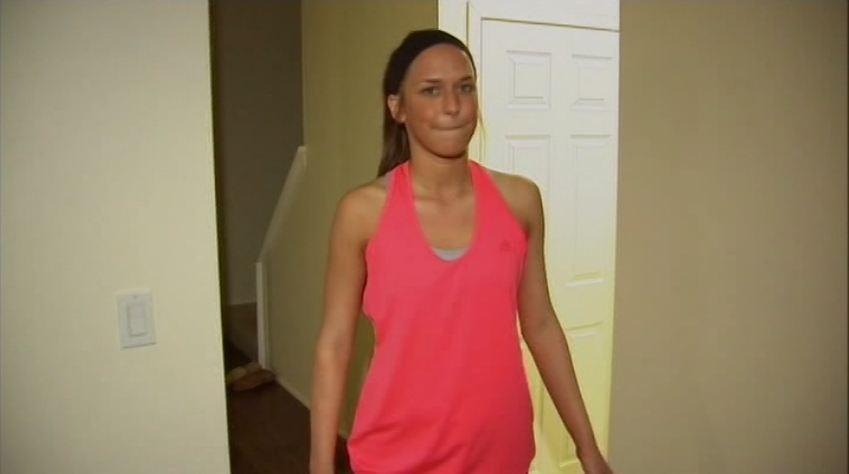 She wore a double shirt tank top, yet the owners, or staff at the Dearborn (heavily Muslim infiltrated area) Waterford Township (H/T Dann Todd) gym felt offended.
Note the lack of inquisitiveness by the journalist about the owners of the franchise, who are they that even a tank top causes 'offence'.
H/T: Ram Lubranicki
Mid-South News, Weather, Traffic and Sports | FOX13
DETROIT, M.I. – –
Allison Roth went to her gym regularly to work out and stay in shape, but after a recent controversial decision by Planet Fitness, she canceled her membership and began looking for other options.
Roth was told by Planet Fitness that her outfit was inappropriate for the gym and was making other customers uncomfortable. Roth took offense to the gym telling her to cover up or go home and chose to leave and cancel her membership.
Other gym goers claim they're aware of the dress code policy but also claim they've seen women scantily clad at the "judgement free" gym.
"This obviously is not a judgment free zone…and I'd like to spend my money elsewhere," said Roth. "It's the motto of their gym, I don't know why they don't follow it."