Moving one piece at a time.
It matters little who's moving the pieces when the end game is still the same.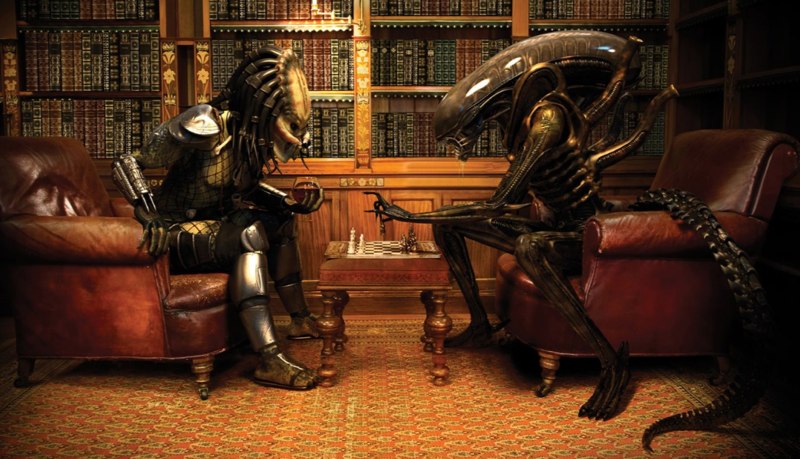 Egypt, Saudi Arabia to pressure Qatar at Arab summit over its support for Muslim Brotherhood
Qatar's Foreign Minister Sheik Khaled al-Attiyah, left, attends a session of Arab Foreign Ministers session in Kuwait City on Sunday, March 23, 2014. The Arab ministers held a preparatory meeting on Sunday prior to the 25th Arab Summit on Tuesday in Kuwait City. (AP Photo/Nasser Waggi) (THE ASSOCIATED PRESS)
KUWAIT CITY –  An assortment of Arab nations will likely use an Arab summit this week to try to pressure the tiny but wealthy Gulf nation of Qatar to stop supporting the Muslim Brotherhood and other opposition movements throughout the region.
Egypt and Saudi Arabia have labeled the Muslim Brotherhood a terrorist organization, and two senior Arab officials said Monday that those two countries would take the lead in attempting to isolate Qatar by calling for a collective Arab approach to terror.
The two-day Arab League summit in Kuwait, which begins Tuesday, follows months of tension over this issue. Bahrain and the United Arab Emirates have joined Egypt and Saudi Arabia in withdrawing their ambassadors from Qatar.
Qatar has reacted with dismay at the diplomatic gestures but insists it will push ahead with its own policies. Qatari Foreign Minister Khalid bin Mohammed al-Attiyah has said his country will "follow a path of its own" and that the independence of its "foreign policy is simply non-negotiable."
Qatar has in recent years played an outsized role in Arab affairs, spearheading efforts to resolve the Syrian crisis and mediating in some of Sudan's internal conflicts.
More here. H/T: Fjordman