UK: Child Sex Slavery, Multiculturalism and Islam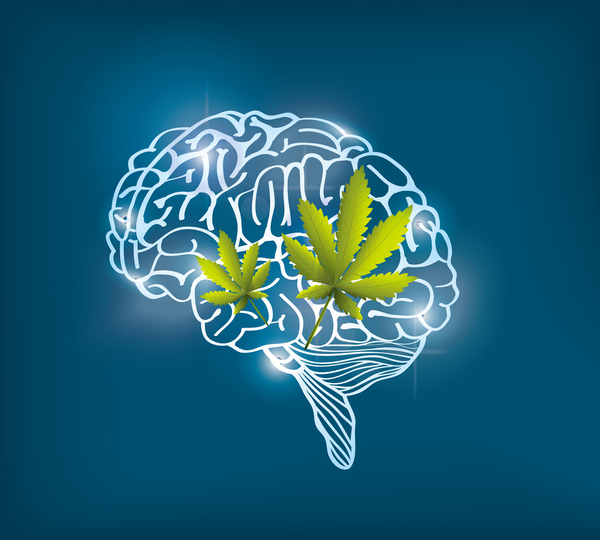 "[T]he agencies responsible for child-protection have almost entirely failed in their job to protect vulnerable children. From a fear of being called 'racist,' police forces across the country have buried the evidence…. Political correctness would be used to make sure that people did not speak about this phenomenon." — from 

Easy Meat: Multiculturalism, Islam and Child Sex Slavery
"[A] 2010 document by the Rotherham Safeguarding Children Board stated that, 'great care will be taken in drafting…this report to ensure that its findings embrace Rotherham's qualities of diversity. It is imperative that discussions of a wider cultural phenomenon are avoided.'" — from Easy Meat: Multiculturalism, Islam and Child Sex Slavery
British authorities enforcing political correctness have allowed Muslim paedophile gangs to sexually abuse children with impunity for more than two decades, according to a comprehensive new study that examines the harrowing epidemic of child grooming in towns and cities across Britain.
The meticulously documented report, entitled, "Easy Meat: Multiculturalism, Islam and Child Sex Slavery," shows how officials in England and Wales were aware of rampant child grooming—the process by which sexual predators befriend and build trust with children in order to prepare them for abuse—by Muslim gangs since at least 1988.
Rather than taking steps to protect British children, however, police, social workers, teachers, neighbors, politicians and the media deliberately downplayed the severity of the crimes perpetrated by the grooming gangs in order to avoid being accused of "Islamophobia" or racism.
The conspiracy of silence was not broken until November 2010, when it was leaked that police in Derbyshire had carried out an undercover investigation—dubbed Operation Retriever—and arrested 13 members of a Muslim gang for grooming up to 100 underage girls for sex.
Seven members of a child sex grooming gang in Oxford who were found guilty in 2013 (clockwise from top left): Kamar Jamil, Akhtar Dogar, Anjum Dogar, Assad Hussain, Mohammed Karrar, Bassam Karrar, and Zeeshan Ahmed.
They were sentenced to a combined 95 years in prison for raping, torturing and trafficking British girls as young as 11.