And Finland's former president, Martti Ahtisaari has the distinct dishonor in being the prime overseer in securing a Muslim state for these 7th century throwbacks.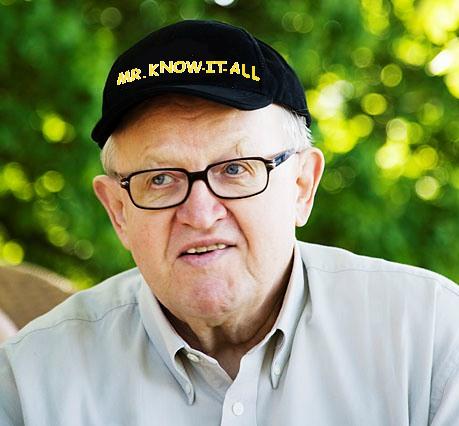 This goes to show the fence sitters, that Islam is a public square ideology, and that sharia law does indeed affect the non-Muslim.
Sharia law to apply to non-Muslims in Aceh
Central government still has to approve controversial bylaw, which has drawn criticism in Aceh.
By Nurdin Hasan for Khabar Southeast Asia in Banda Aceh

March 22, 2014
Non-Muslims can be prosecuted under Sharia law in Aceh if they participate with Muslims in offenses not regulated by Indonesian criminal law, under a new bylaw passed in the province late last year.
A sharia police officer (left) advises Acehnese women wearing tight clothes in Banda Aceh on February 7th. A controversial clause in Aceh's new Islamic criminal procedure code could ensnare violators who are not Muslim. [Nurdin Hasan/Khabar]
The controversial clause is contained in the Qanun Hukum Acara Jinayat (QHAJ), Islamic criminal procedure codes, passed by the regional House of Representatives (DPRA) on December 13th, 2013.
The clause pertains to "a violation committed jointly by two or more people, among them non-Muslims", according to a copy of the bylaw obtained by Khabar Southeast Asia.
It also states that non-Muslims who are arrested can choose to be prosecuted in a Sharia court or a state court. But if the violation is not regulated by Indonesian criminal law, the non-Muslim will be prosecuted in Sharia court.
More here. Via: Jihad Watch and Fjordman