But it's exactly that, Obama is a laughing stock around the globe, "projecting a feeble image", and someone has to say it out loud.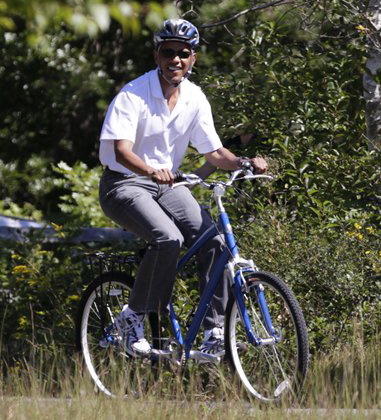 US still waiting for apology from Israeli Defense Minister Ya'alon for Obama remarks
By JPOST.COM STAFF
03/21/2014 22:10
The Defense Minister was slammed for the remarks earlier this week in which he said that Obama's image in the world is "feebleness."
Defense Minister Moshe Yaalon Photo: Ariel Hermoni, Defense Ministry spokesman
The United States is still waiting for an apology from Defense Minister Moshe Ya'alon over critical comments that he made about President Barack Obama earlier this week.
State Department spokesperson Jen Psaki said Friday that the US is "disappointed with the lack of an apology" by Ya'alon. Psaki added that the US still had "concerns" about Ya'alon's "pattern of behavior."
Psaki said that an apology from Ya'alon would be a "natural next step."
"His comments, as we've stated a couple times, don't reflect the true nature of our relationship with Israel," she said.