Marvel's Ignorance About Islam Doesn't Stop Them From Promoting It
In this interview, Marvel senior vice president of publishing, Tom Brevoort, said the following about their "Muslim superhero" comic book:
"I would be a terrible editor for "Ms. Marvel" because that is not a culture I understand anything about. I just don't have the background in it — I'd have to research it. I could do that, but it would be clinical research. It's not genuine. It's not my experiences. But the folks working on that title (Muslim editor/writer) have that experience, and bring it to the project."

So I had a tweet exchange with Brevoort about it.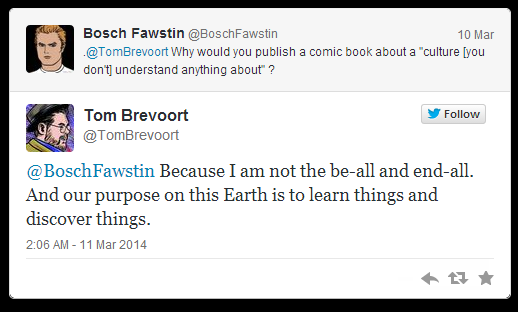 I responded with this.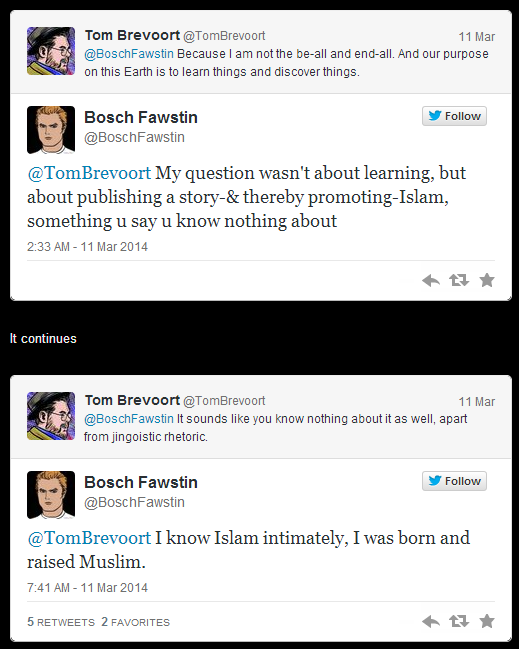 H/T: TROP