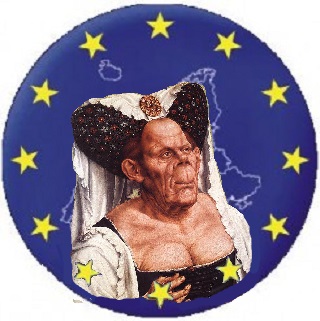 Special Police Unit has to separate Soccer Fans
Before a match in Amsterdam between local soccer team Ajax and Cambuur from Leeuwarden, there were disturbances in the heart of Amsterdam between fans of the two teams to such an extent that the special police mobile unit had to intervene. Beer bottles and rocks were thrown at the Cambuur fans. One supporter was heavily wounded in the face.
Three others had to be taken to the hospital. Police had to draw their weapons to separate the fans. The police special unit had to intervene in front of the Arena Stadium also. At the beginning of the match, seats of the Cambuur fans were still empty as they were held by police in an industrial area. Twelve fans were arrested.
BNFTN via Parool.nl: 
Police draw guns in riots Ajax – Cambuur
10-03-14 07:23 PM – Source: Parool
"A possible Cambuurfan seriously injured '
© Reuters
Former deputy speaker Nigel Evans faces sexual assault charges in court
MP for Ribble Valley Nigel Evans is accused of using his influence at Westminster to sexually assault seven young men
Press Association

theguardian.com,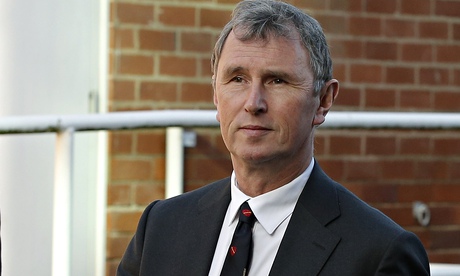 Former deputy speaker of the House of Commons, Nigel Evans, arrives at Preston crown court. Photograph: Phil Noble/Reuters
The former deputy speaker of the House of Commons Nigel Evans used his "powerful" influence to sexually assault seven young men, a court has been told.
The MP had the "ability to make or break" the careers of those who wished to work in Westminster, a jury at Preston crown court heard.
Evans exploited his position and pressed his sexual attentions on his victims, and carried on doing so despite being warned about his behaviour, said the Crown.
Evans, 56, faces nine charges, dating from 2002 to 1 April last year, involving the seven complainants.
The MP for Ribble Valley in Lancashire denies two counts of indecent assault, six of sexual assault and one of rape.