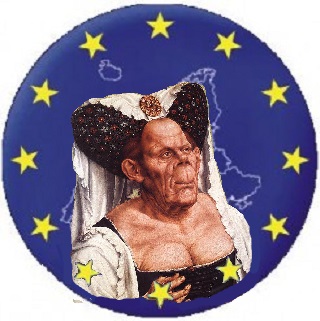 Police complaints chief can't say if she trusts officers
Dame Anne Owers, the IPCC chairman, says police needs to take a long hard look at itself if it is to recover its reputation following the Stephen Lawrence scandal
Dame Anne said the police service needs to 'take a long hard look at itself' Photo: PA
In a withering assessment of the conduct of police officers, Dame Anne Owers, the chairman of the Independent Police Complaints Commission (IPCC) described many of those she comes into contact with as behaving like "sulky teenagers" who refuse to answer questions about their conduct.
Her comments followed the latest revelations over the behaviour of the Metropolitan Police during the Stephen Lawrence scandal.
Dame Anne said the police service needs to "take a long hard look at itself" if it is to recover its reputation in the eyes of the public.
Asked directly whether she trusted the police, she was unable to give an answer. After a long pause, she said: "I don't … I can't answer that."
The Hague Nuclear Summit is a Blessing for Escort Girls
The Nuclear Security Summit will take place on 24-25 March in The Hague. The town expects 58 world leaders, 5,000 delegates and 3,000 journalists – mainly men. According to Marike, owner of the exclusive Society Service which provides escorts, 10 of her 40 girls have already been booked. She adds that normally clients book only 2-8 days before. Prices are not less than 600 Euro per hour. Most of the girls are students who are earning money on the side.
BNFTN via Deondernemer.nl
Scotland Yard in new undercover police row
Force accused over attempts to block claims by women allegedly deceived into sexual relationships
Daniel Boffey, policy editor
The Observer,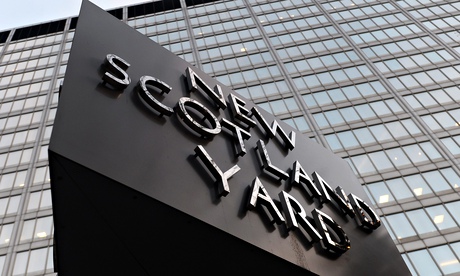 Scotland Yard is accused of supporting a 'culture of conceit' over claims against undercover officers. Photograph: Andy Rain/EPA
Scotland Yard stands accused of covering up "institutionalised sexism" within the police in trying to block civil claims launched by women allegedly deceived into sexual relationships with undercover officers.
Police lawyers are applying to strike out, on secrecy grounds, the claims of five women who say they were duped into intimate long-term relationships with four undercover police officers working within the special demonstration squad (SDS), a Metropolitan police unit set up to infiltrate protest groups.
The legal bid, funded by the taxpayer, is being fought despite widespread outrage and promises of future transparency by Scotland Yard, following official confirmation last week that an undercover officer was deployed 21 years ago to spy on the grieving family of murdered teenager Stephen Lawrence.