Any time you have these types running anything, instead of being on the run, societal ruin is inevitable.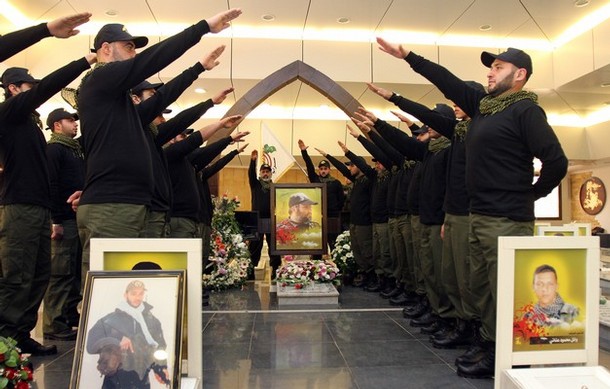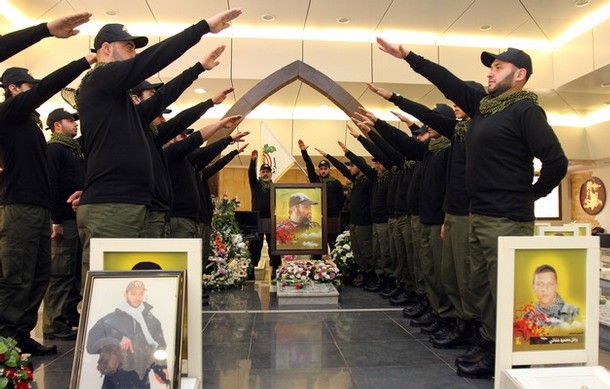 And the Sunnis fighting them as well….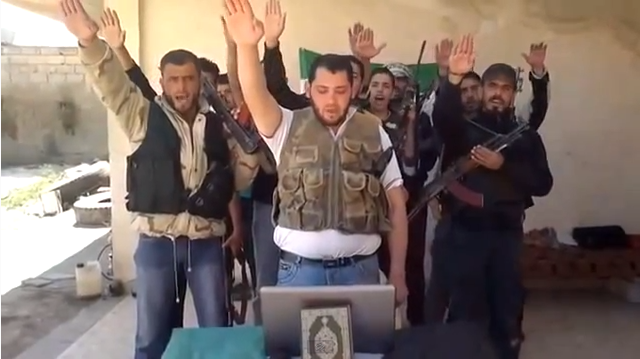 Hezbollah leaves Lebanon in political limbo
There are few other countries like Lebanon where domestic affairs are so affected by regional calamities. With Hezbollah still fighting across the border in Syria, Lebanon is struggling with political deadlock.
Lebanon's bewildering political landscape is everywhere on the streets of Beirut. The flags and graffiti of the country's 100-or-so political parties decorate virtually every scrap of spare space across the city. The green and yellow flags of the Shia-dominated Hezbollah and Amal parties are strapped to bridge railings with yards of sticky tape, and the slightly disturbing, swirled swastika-like insignia of the Syrian Social Nationalist Party hangs from several lampposts.
There are currently 21 parties represented in the 128-seat Lebanese parliament, with a suitably diverse set of political agendas and sectarian interests, but most of these parties – even many not in parliament – are organized into two main factions. These are the March 8 and the March 14 alliances, and for almost a year the political fallout from the Syrian war (raging barely 50 miles from Beirut) has left the two in deadlock: the broadly pro-Assad March 8 (which includes Hezbollah) and the broadly anti-Assad March 14 have been unable to come to terms over Hezbollah's military activity in Syria – an open secret that became less and less secret early last year, until it was officially acknowledged in May, and then became a badge of honor in Beirut.
Deadlock and pressure