The reason I post this, is to highlight the similarities between thug movements, like the Hezbollah and Hamas.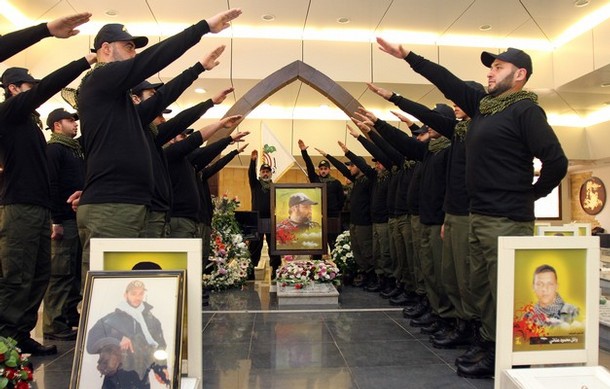 Using the same mental gymnastics that many employ when discussing the Islamo-Nazi entities of the Hezbollah and Hamas, drug lord "El Chapo Guzman" should be elevated to the level of "political prisoner" and his drug cartel lionized for all of its social welfare programs for those who fall under its jurisdiction.
NOTE: The same could be said about the late Al Capone during the height of his power in the 'windy city' of Chicago.
Mexican police break up planned demonstration in favor of captured drug lord 'El Chapo' Guzman
CULIACAN, MEXICO –  Police in northern Mexico have detained about 40 people who were apparently planning to demonstrate in support of captured drug lord Joaquin "El Chapo" Guzman.
The move comes after a similar march demanding Guzman's release last week drew about 1,000 enthusiastic supporters into the streets of Culiacan, the capital of northern Sinaloa state.
The Sinaloa state public safety department says 40 people were detained in Culiacan on Sunday after they gathered at a shrine to Jesus Malverde, a folk saint viewed as the patron or protector of people involved in the drug trade.
Some of those present were shouting "Long live Chapo!" and refused police orders to disperse.