REALLY DESPICABLE.
This is the radical Obama had as an advisor, who once said that Israel may need to be occupied to force a final settlement upon it, and elevated her as US ambassador to the UN. I really long for the return of John Bolton.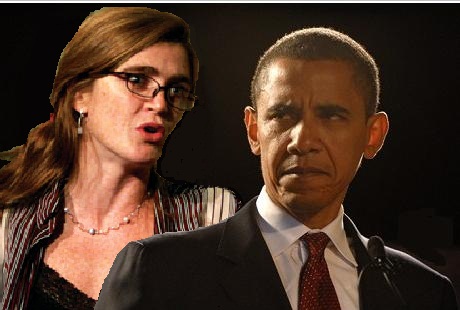 Samantha Power Says Daniel Pearl's Death Was Part Of A Cycle Of Violence
What cycle of violence was he a part of? Being an innocent guy who was kidnapped, tortured and murdered?
H/T: Weasel Zippers