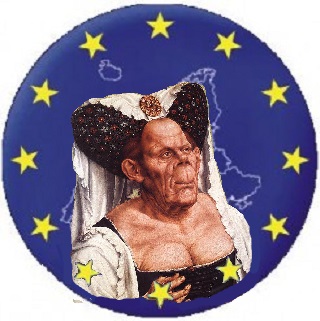 Minister: Threats against Municipal Council Members are Intolerable
Recently it became known that one third of the members of municipal councils in the Netherlands are confronted with aggression and violence. Ten percent of them considered quitting. Ronald Plasterk (Labor) Minister of the Interior said, "This is intolerable." He told Parliament that he will discuss the matter with his colleague of Security and Justice. He does not intend to make money available for this issue, as it should come out of the budget of the municipalities.
H/T: BNFTN via  Volkskrant.nl: 
Plasterk: threat to councilors 'intolerable'
Edited by: admin – 02/18/14, 15:50 – Source: Reuters
© REUTERS. Interior Minister Ronald Plasterk
It's totally intolerable "that councilors have to deal with threats. That said Minister Ronald Plasterk this afternoon in the House. Even verbal abuse will not accept, because they are already threatening.
More here at Volkskrant.nl