To be placed in the "not all cultures are equal category".
The culture of cannibalism runs deep (still) in many parts of Africa, saying so is just being factual, not controversial.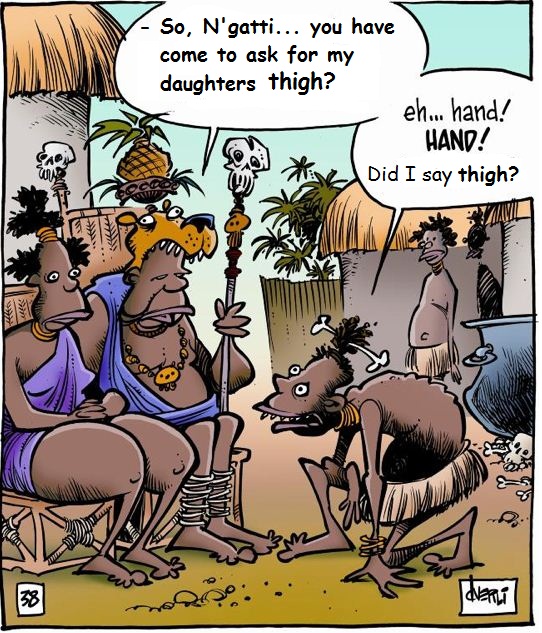 11 arrested for serving human meat at Nigerian hotel restaurant: report 
Two human heads were found at an unnamed hotel restaurant and wrapped in cellophane, according to a report out of Anambra, Nigeria, in which police were tipped off to the restaurant allegedly serving human meat in burgers.
SUNDAY ALAMBA/AP
Chicken traders butcher birds to be sold at market in Lagos, Nigeria. In a hotel restaurant elsewhere in the country, human meat was being made into burgers. 11 people were arrested in that case.
Ever wondered what's really in that burger?
In one Nigerian restaurant, cops have discovered that it was humans on the menu.
The grim discovery was made after police officers in Nigeria found two human heads wrapped in cellophane at a hotel restaurant. They had raided the hotel in Anambra in southeastern Nigeria after receiving a tip-off.