Or something like that…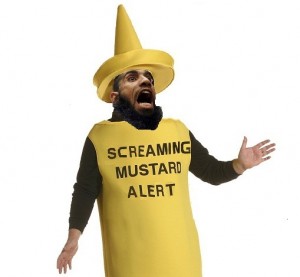 Rouhani warns US against making threats as Iran marks anniversary of Islamic Revolution
By JPOST.COM STAFF, REUTERS
02/11/2014 11:42
As hundreds of thousands of Iranians rally on 35th anniversary of 1979 revolution, Rouhani and demonstrators show united front against US threats; demonstrators chant "Death to Israel," "Down with US."
Iranian President Hassan Rouhani [file]. Photo: REUTERS/Fars News
"For the past 200 years Iran hasn't attacked or occupied another country, but the nation stands together to defend Iran in case of any threats," Iranian President Hassan Rouhani said during his speech in Tehran on Tuesday, marking the 35th anniversary of the Iranian Revolution.
"The victory of the 1979 Islamic Revolution was not the victory of one political party, faction or class. Indeed it belonged to everyone," he continued.
Hundreds of thousands of Iranians gathered in a mass demonstration in Tehran to celebrate the event, where chants of "Death to Israel" and "Down with the US" were heard, according to state media reports.
"Our revolution was a popular movement against dictatorship, against a regime established by a coup, and against US interventions in our country," Rouhani said.
In an apparent reference to Western demands that Iran dismantle its nuclear program, Rouhani said, "How would it be possible for this very great nation to accept humiliation by foreign powers after 35 years."
Participants in the nationwide rallies carried signs bearing slogans such as, "We are ready for the great battle," mocking recent escalated friction between the US and Iran following their landmark nuclear agreement in November, reported Iranian news agency Fars.
White House spokesman Jay Carney has said that Iran's failure in the long term, either in upholding the tenets of the interim deal or in reaching a comprehensive agreement, "would result in action by the United States."
February 10 marked the 35th anniversary of Ayatollah Khomeini seizing power in Iran.